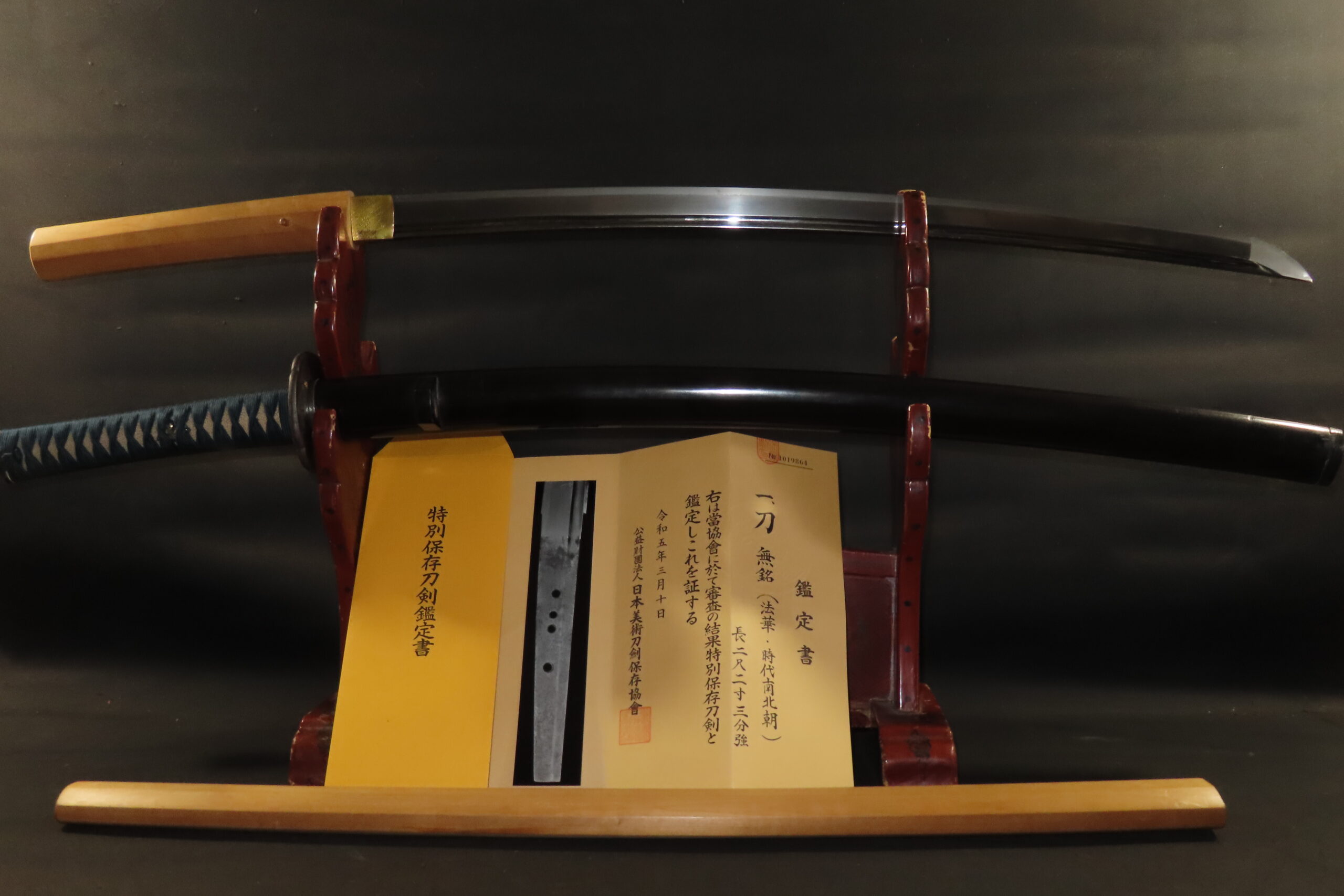 KATANA (sword) w/NBTHK TOKUBETSU HOZON Judgement paper : HOKKE : NANBOKUCHO period
Stock Status : In Stock
Please contact us for the purchase of the question this product
?+81 (0)848 29 6013
Mail:daimyou51@go6.enjoy.ne.jp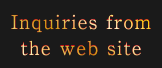 Blade Age era : NANBOKUCHO period
Signature : No signature
According to HOKKE by Judgement paper
Size
Length : 97cm
Blade length : 67.6cm
Curve: 2cm
Blade width : 3.3cm
Weight : 1.21kg (Without stand)
Condition : There are few cracks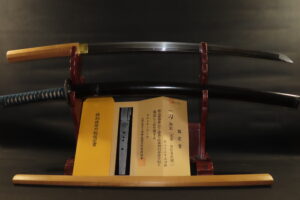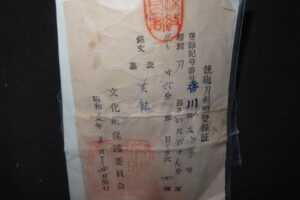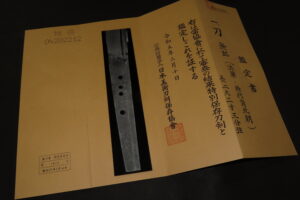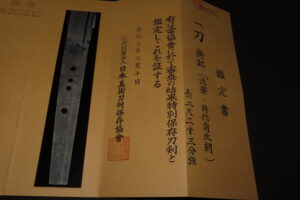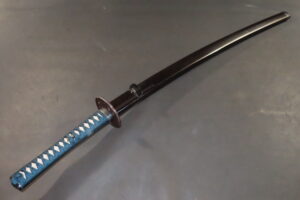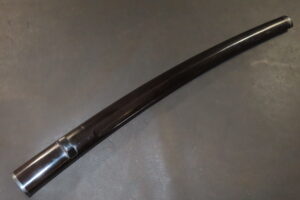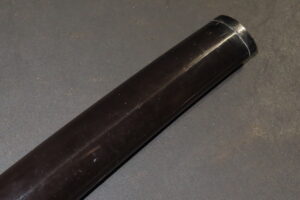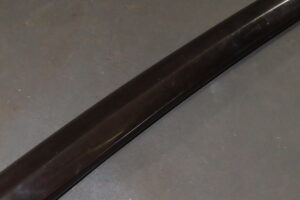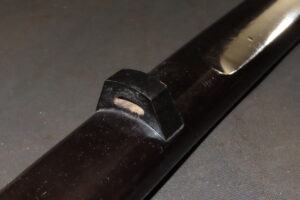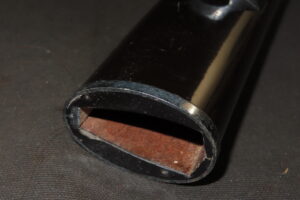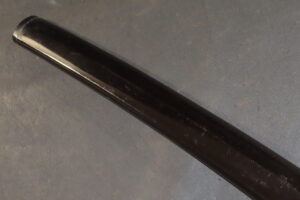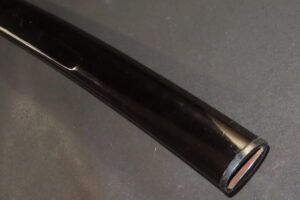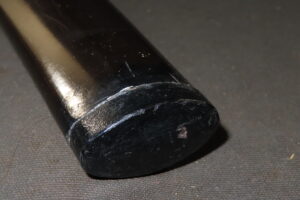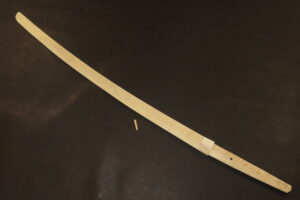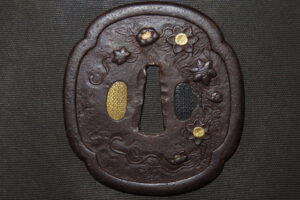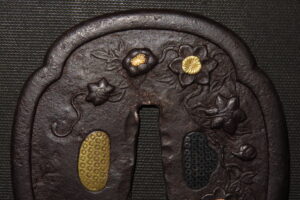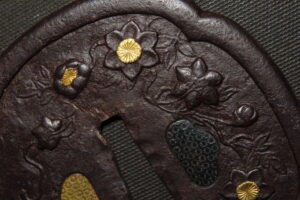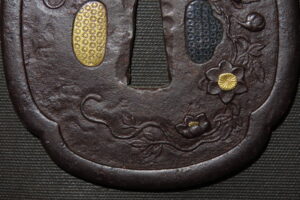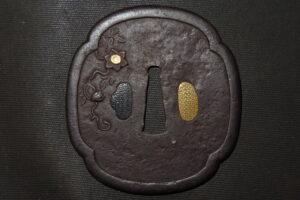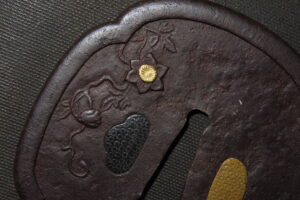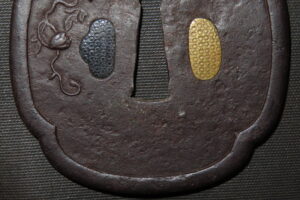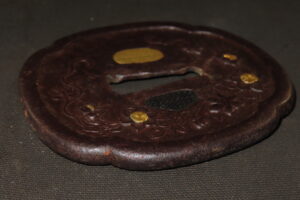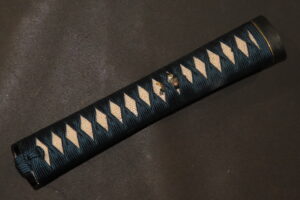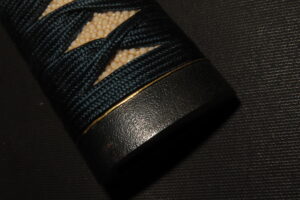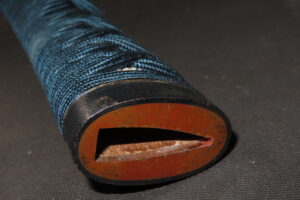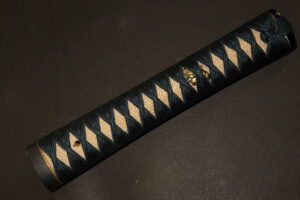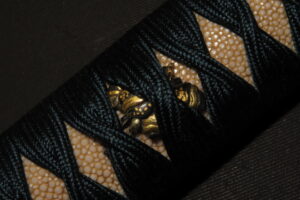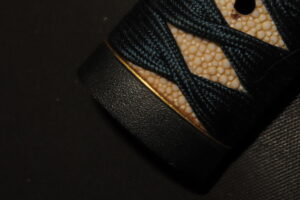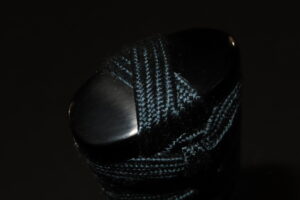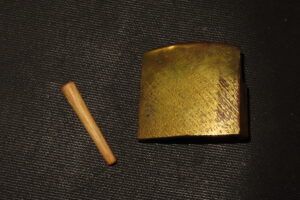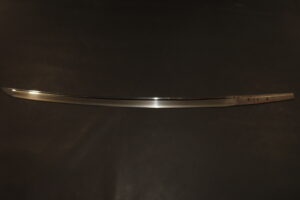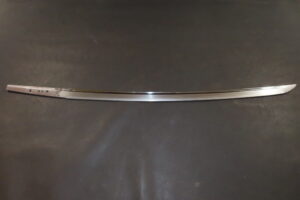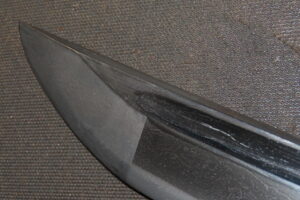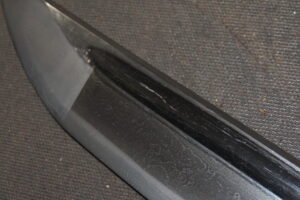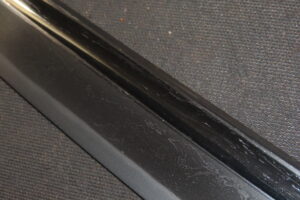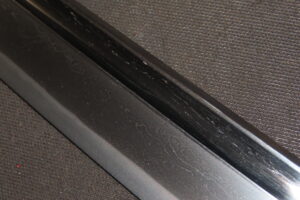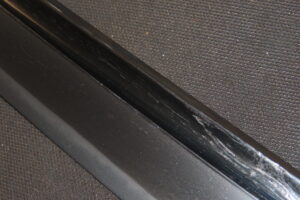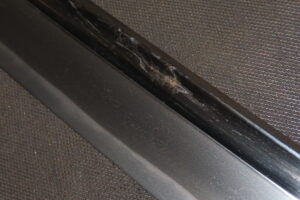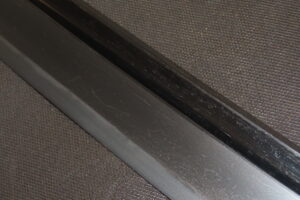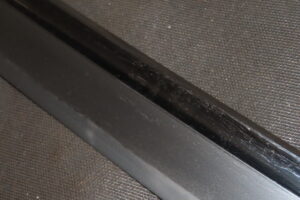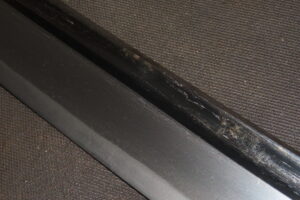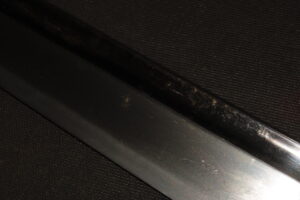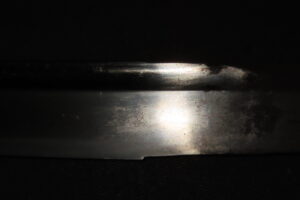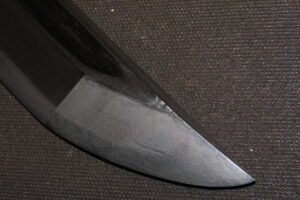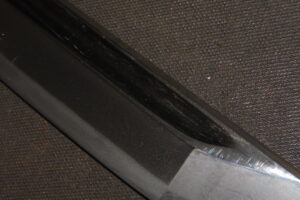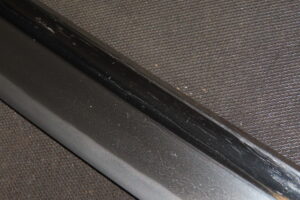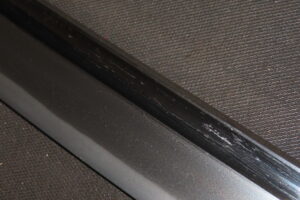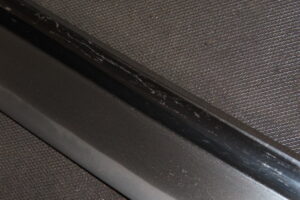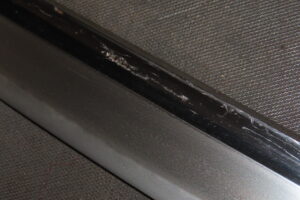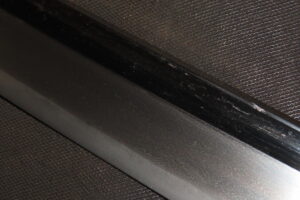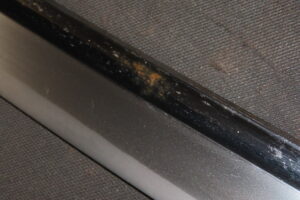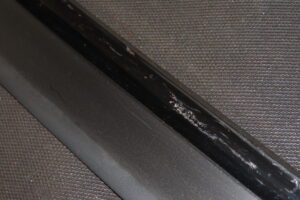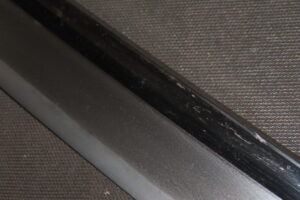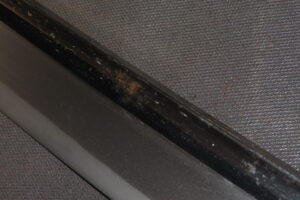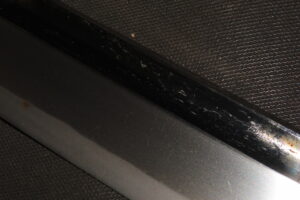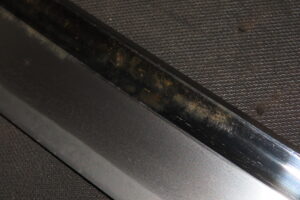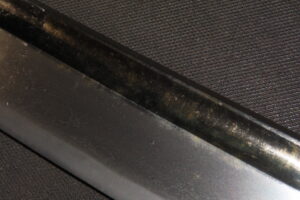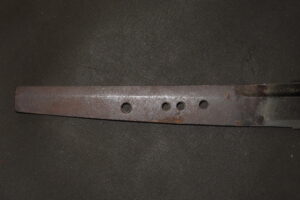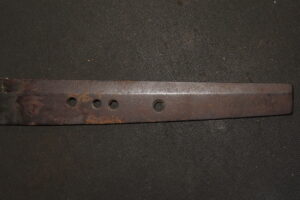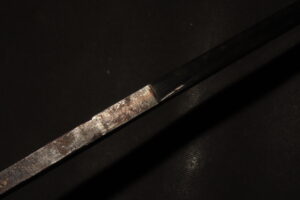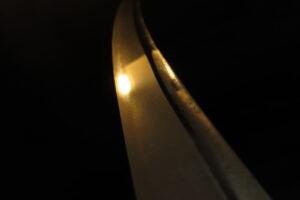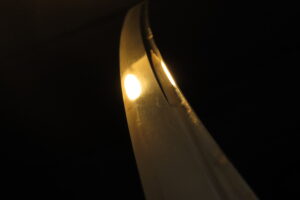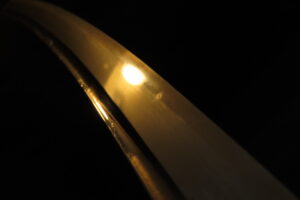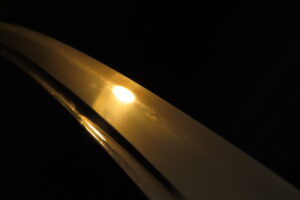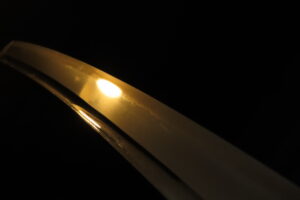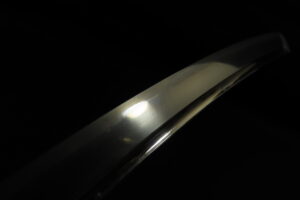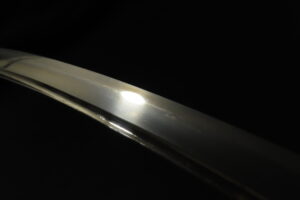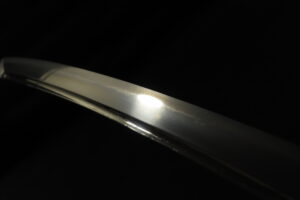 Note:
・We have no official authorization .So, it is not certain of the authenticity.
・It might have small differences about size. We hope your understanding.
・Basically, no return. But, we will accept it if cased by our responsibility like wrong description.
TAKES TIME FOR SHIP SWORD:
Please understand time for a ship sword.
We have to return the registration card for export, which takes 1 months.
And then, we send you a blade by EMS or Surface mail.
Hand forged samurai blades are registered in the Agency for Cultural Affairs as artwork and The Board of Education (Cultural properties protection Committee); therefore each sword has the registration card, issued by the Board of Education.
But I can not send you Original ,it must be keep in Japan by law.
Please understand.
About Shipping:
Now, EMS (Air mail) can not be used in all countries.
FRACE, United Kingdom, United States, Canada can be ship sword by EMS
But Another country can not ship sword EMS (by Air)
Only Surface mail.
Surface mail takes 2 ~ 3 months.
Total time is 3 ~ 4 months for receiving a sword by surface mail.
Please understand.
About registration card:
I can not original registration card.
Registration card required when possessed of sword only in Japan.
When I send you items, I go to customs and wrapping sword.
And required registration card and documents.
After the check of registration cards finished, it return to the prefectural board of education which has issued the registration cards.
So it became sending of only the copy of a registration card.
Please understanding about registration card.
About Another certificate, I can be send original.
About return (Sword) :
The absolute not accepted return policy.
I can not import sword, so can not accepted return.
Please understanding.
Please contact us for the purchase of the question this product
?+81 (0)848 29 6013
Mail:daimyou51@go6.enjoy.ne.jp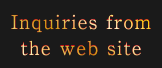 Copyright (C) 2014 daimyou All Rights Reserved.