Please feel free to consult our professional graders.
If you have any unused armours, helmets, swords and other antique items, please send us your inquiry
We hope you will ring us and tell your detail about the antique goods you need to sell and address you want us to come. Visiting our shop directly is available as well.
☎+81 (0)848 29 6013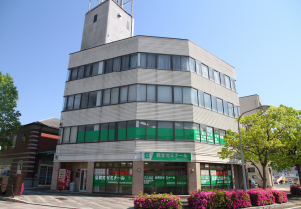 I, HANAMOTO, will go to your designated place by car.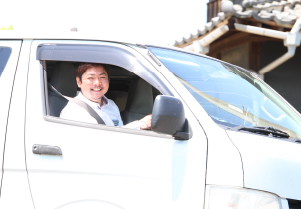 I evaluate what you want to sell and decide the price I will buy soon at your place.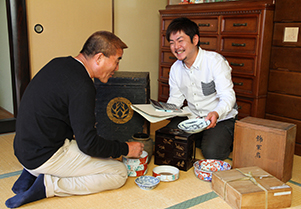 I pay the money in cash right now. We keep the goods your have sold carefully. And we sell them to other customers. It is very grateful of your dealing.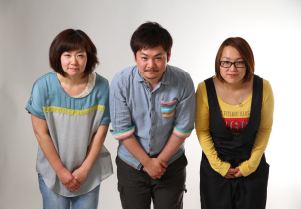 Copyright (C) 2014 daimyou All Rights Reserved.